about Christina Dominguez
hello!
I'm a Los Angeles-based graphic designer, art director and illustrator with over 10 years of experience, focused on branding, print, and illustrative projects. I've worked as an in-house, agency and freelance designer for a wide range of clients–from a large mobile tech manufacturer to a children's mattress startup. While working with these companies, I've learned to become versatile and nimble–adapting to a variety of clients' needs and providing thoughtful design solutions.
When I'm not designing, I'm honing my skills as an illustrator with watercolors and vectors, shopping for things I don't need at Target, or watching my favorites on HBO and YouTube. And if I'm feeling up to it, you might catch me practicing yoga and meditating the shit out of my anxiety.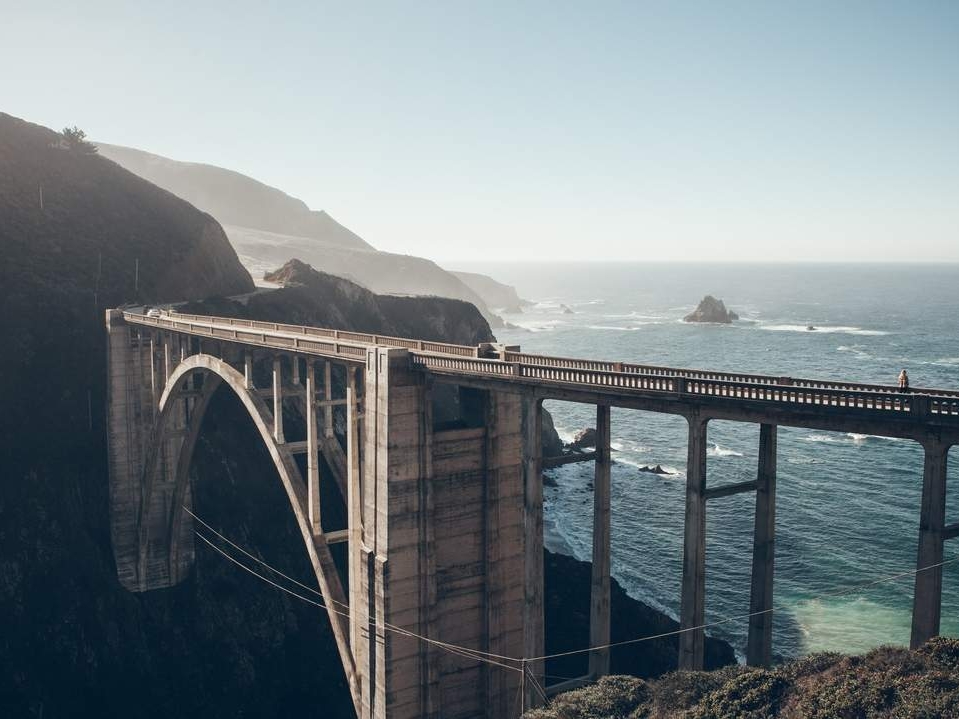 Find out about our organization,
mission, our methods, and the results of our decades of advocacy.
Ready to take the next step? You can become a contributor to our cause, or participate yourself.